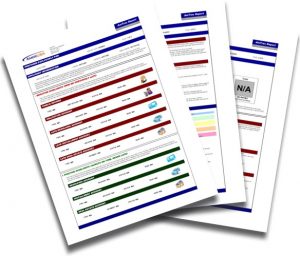 Screen your tenants using our credit decision report at no cost to you.
We charge your Visa or MasterCard, you charge an application fee to your applicant to cover your cost. In  most states you are allowed to charge $30, $35, $50 and up for people to apply. The majority of landlords do this to ensure they can freely screen for the best possible candidate without financial penalty.
Rental Screening
Credit Decision Report
Reported Employment
Reported Residence Address
SSN Matching
Bankruptcy, Judgments, Liens and Collections
FICO Credit Score Range
Statistical Rate of Delinquency
Need to pull reports regularly from a real estate office? Try our professional rental screening service.