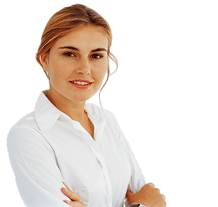 Licensed real estate agents and full-time landlords with an office in a commercial location are eligible for our professional service.
Why choose a professional rental screening account?
Less expensive reports ($9.95 each)
Unrestricted Access in Real Time Online 24/7
Full Credit Bureau File Disclosure
2 Year Monthly Tradeline Payment History
10 Year Historical Positive Payment Status
7 Year Historical Negative Payment Status
Setting up an account takes a few days to complete and requires a 20 minute visit from an independent inspector approved by the consumer credit bureau to document the legitimacy of your business and its ability to handle credit information securely.
All accounts are governed by the Fair Credit Reporting Act.